Why We Give
Our passion is giving women the ability to look stylish while being headache free. But, we also believe in leaving the world a better place than how we found it.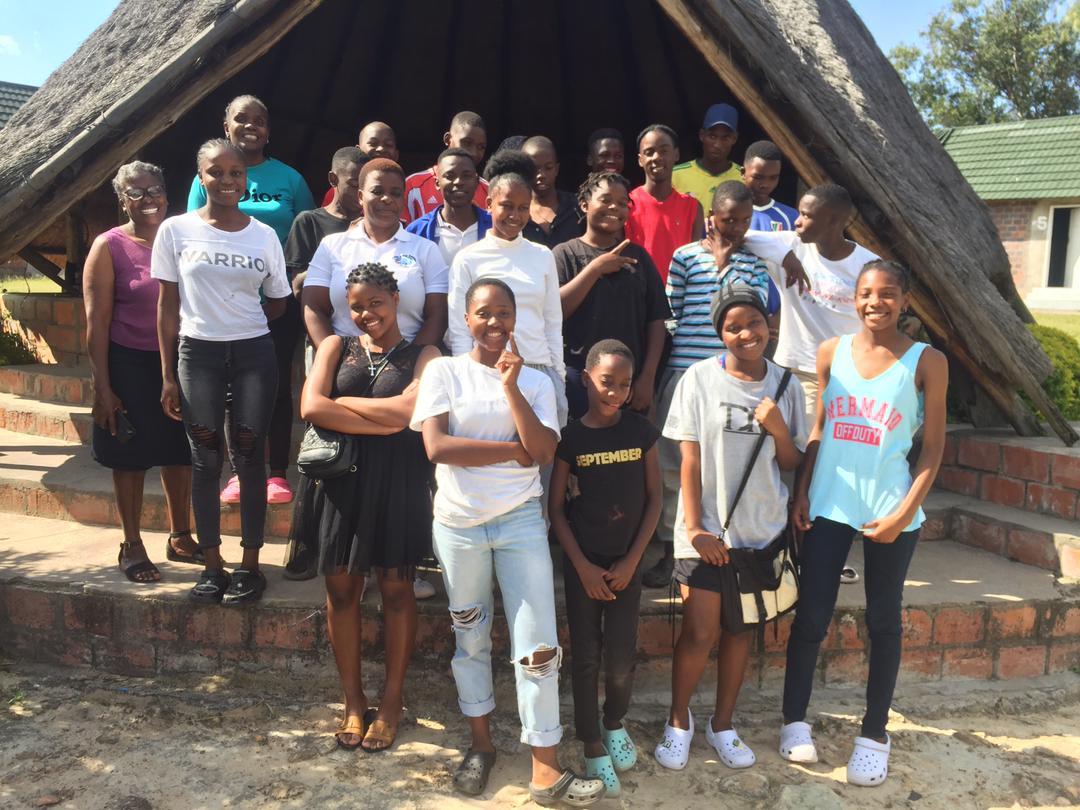 Zazzy Bandz® giving back includes helping women and children both locally and globally. A portion of the proceeds from every Zazzy Bandz® purchase supports the children and their caregivers whose home is Peniel Centre Orphanage in Bulawayo, Zimbabwe.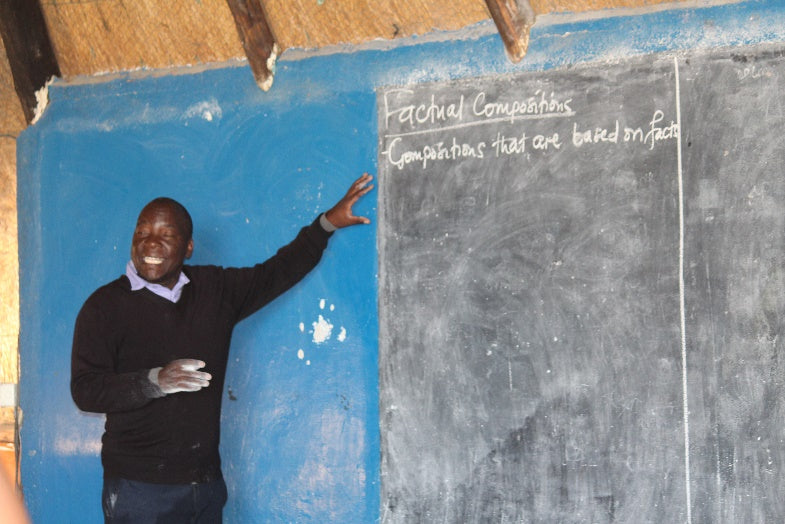 Our heart loves how Gideon and Jennifer, caretakers of Peniel Centre Orphanage, provide not only physical, spiritual and emotional nourishment, but an education through high school and beyond, while preparing the children to help to serve others.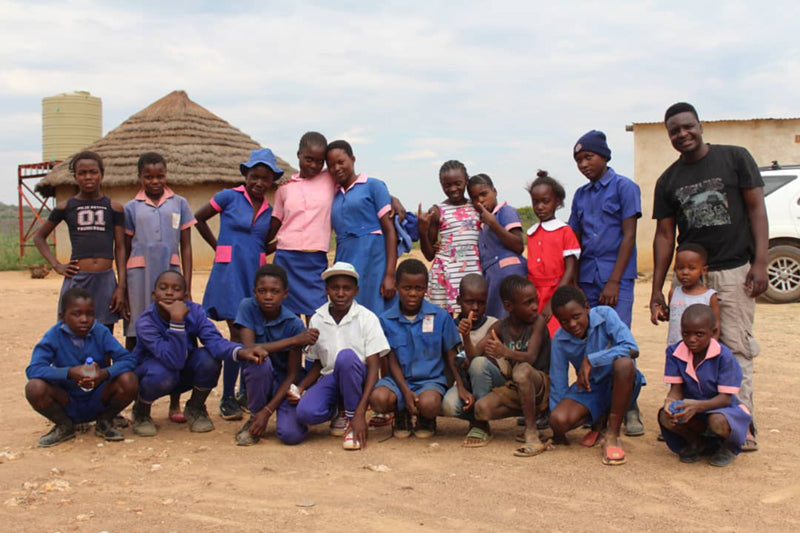 As teenagers, they gain work skills allowing them the desired self-sufficiency as they mature. Please read more about Peniel Centre Orphanage and the children on our blog, More Than a Headband.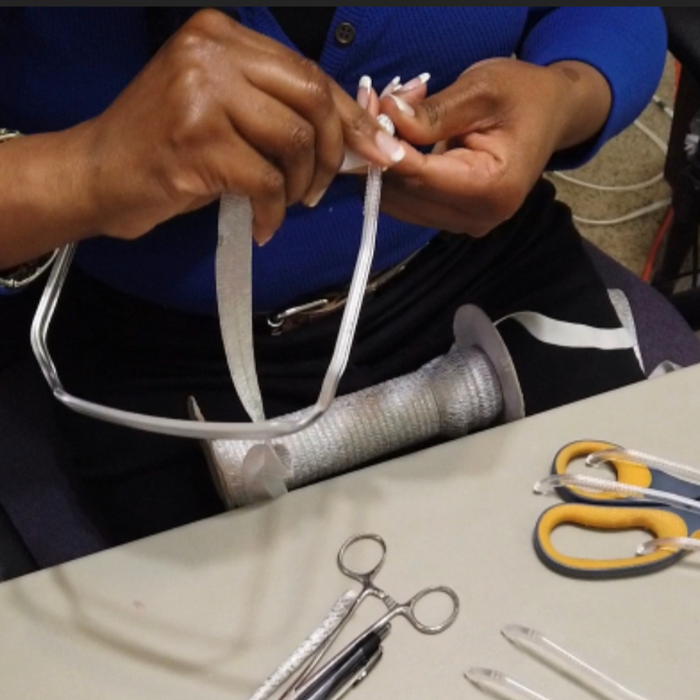 Locally, we partner with Hand Up For Women in Knoxville, Tennessee.
This incredible nonprofit provides a genuine helping hand for women, teaching them skills and enabling them to improve their circumstances financially, personally, and spiritually. Each of our Zazzy Bandz is hand-wrapped with love.
Shop Now
Look Good. Do Good. Feel Good with Zazzy Bandz
We appreciate you buying and wearing our unique headband as it helps us help others. Together, we make a difference.